Today, December 10, is the first day for Se-ah-dom Edmo as Executive Director of MRG Foundation. On behalf of the Board and volunteers of MRG Foundation, we are looking forward to how Se-ah-dom will build upon the work of MRG to date, and what important and unique contributions that she will make.  We invite you to donate today in Se-ah-dom's honor to support the work of MRG Foundation.  And now, Se-ah-dom wants to share some reflections with you.
Let me tell you a story.
As the new Executive Director of MRG, I want to share a story of how social change is made. Since time immemorial indigenous cultures from around the world have used oral traditions to transfer knowledge from one generation to another: they are powerful tools that evoke curiosity, imagination and build relationship across perceived difference.
Songs and stories are also the language of resistance and liberation: whether around fires, kitchen tables, or during official public meetings. We are constantly building narratives, building possible futures and building our collective  power. Confronting and dismantling structural oppression, anti-environmentalism and economic inequality will never be simple, linear or easy. Yet our communities know that the only way to liberation is to imagine the impossible, and to intentionally move forward together so we can get closer to our imagined future. This is the story of making social change real.
MRG has been a part of so many stories of resistance and liberation in Oregon. I invite you to continue to be a part of MRG's story by sending in your year-end donation so we can continue providing fuel for the storymakers and storytellers.
I look forward to hearing your stories and creating new ones for the world we know is possible. In the coming weeks we will share a few stories from a few of the organizations MRG grants have supported this year.
In Solidarity,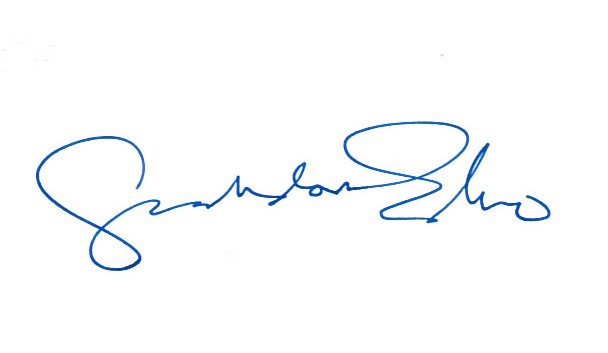 Se-ah-dom Edmo