To celebrate MRG Foundation's 40th Anniversary we will be featuring the stories and experiences of different members of our staff, board, grantees, and past supporters. Their voices will explore the many different ways this milestone year is important to our community. To launch the year we would like to share the voice of Sirius Bonner, MRG's Board Chair.
What is your connection to MRG and how did you get involved?
I currently serve as the Board Chair and have served on the board for three years. My connection and involvement started innocently. I met a former staff person, Anna, at an event, and she went on to introduce me to the MRG team. I instantly felt a connection to the work and was thrown into the deep-end by serving on the development committee. I have stayed involved all these years because of my deep connection to social justice. It is my passion!
What makes MRG special?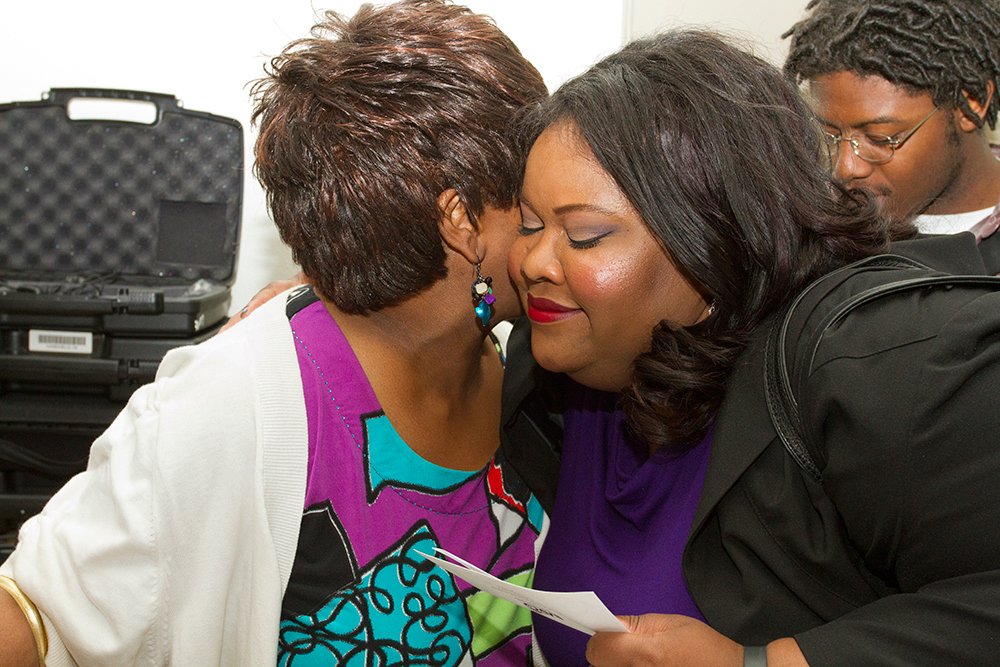 In 2010, when I first got involved I wasn't aware of other organizations that were as deeply connected to social and racial justice as MRG. Over time things have changed and my learning grew; more organizations are focusing on this important work, but we still play a special role. MRG was a trailblazer and continues to be the primary funder of the movement and does so in a unique way. I believe that our commitment to Oregon and our commitment to an intersectional analysis of the various issues impacting oppressed communities are part of what makes us unique. Also, we trust that grassroots organizers, community leaders, and those on the frontlines know best how to approach making change in their communities and we want to support that change. We do not go in and tell them how to do it.
What is one thing about MRG's first 40 years you are celebrating this year (and every year)?
I have always loved MRG's identity as a convener. By attending the Critical Community Conversation, Race, Class and the Occupy Movement, I was challenged to look at the issues in a new way and I was supported in this learning by activists working on the ground. This event took place as I was transitioning professionally and served as an affirmation of my new direction by deepening my understanding of the issues by seeing them through an activist lens.
What impact has MRG had on the social justice movement over the last 40 years?
MRG has had a huge impact! As the organization that is funding the movement in Oregon, we have provided the financial backing for organizations to meet the needs of Oregonians across the state. When looking at big events and the social justice movement, you will always find MRG participating and agitating. =Without early investment, where would some of our strongest social justice organizing groups be?
What are you excited about for the next 40 years of MRG?
I am of course excited about the impact we can have on a number of different issues and movements like Black Lives Matter, the rise of transgender equity, immigration, and pushing against the conservative agenda, which is making its way into all elements of our lives.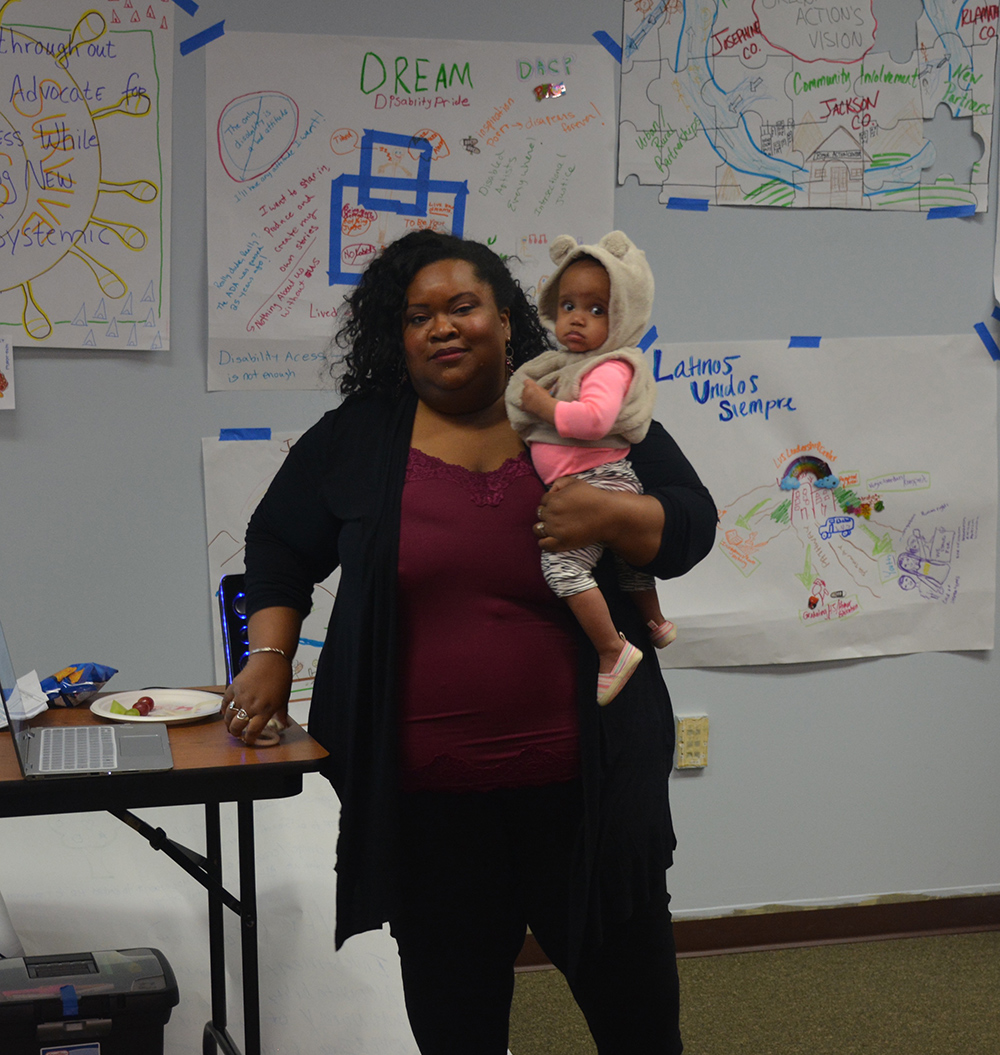 I am also excited about our opportunity to think big. We are building strong partnerships with our funder colleagues to launch innovative programs like the Capacity Building Initiative. There is a major shift towards equity in local nonprofits, foundations, the city and the country. Individuals and organizations are digging into this conversation allowing us to explore these important issues. MRG's experience working in the social justice movement for 40 years gives us an opportunity to step into a leadership role during these conversations.
 What is one thing about MRG that people may not know? 
People don't know about our roots, our history, and the connections that we have. Many don't know that we were instrumental in providing the seed funding for important organizations that, at times, were seen as a risk. Our true impact is seen by celebrating our role as a convener and understanding the influence that our partners and grantees have had on our communities, state, and nation. We have a long history and an extensive reach that I would love to share with our supporters.
What is a challenge that you have for our supporters and friends to support MRG moving into our next 40 years? 
Donate! As MRG seeks to fund the critical work that needs to be done for our community, we need resources. If you support the movement and the work we do, then we need your support.